Generator
Stahl Electric supplies and installs generators for homes and businesses. We have been installing generators for many years.
We recommend using a generator so there is not interruption in your electrical service during a storm or power outage. Remember it only takes one bad storm to lose your power. This is especially important for people with disabilities that need special equipment to be up and working 24 hours, 7 days a week.
You can live in your house comfortably. If you have gas heat, you will have heat in your house and if you choose, you can have air conditioning. You will be able to live your life normally; not worrying about frozen pipes, sump pumps not working, food going bad, and let's not forget the most important thing, your cable TV.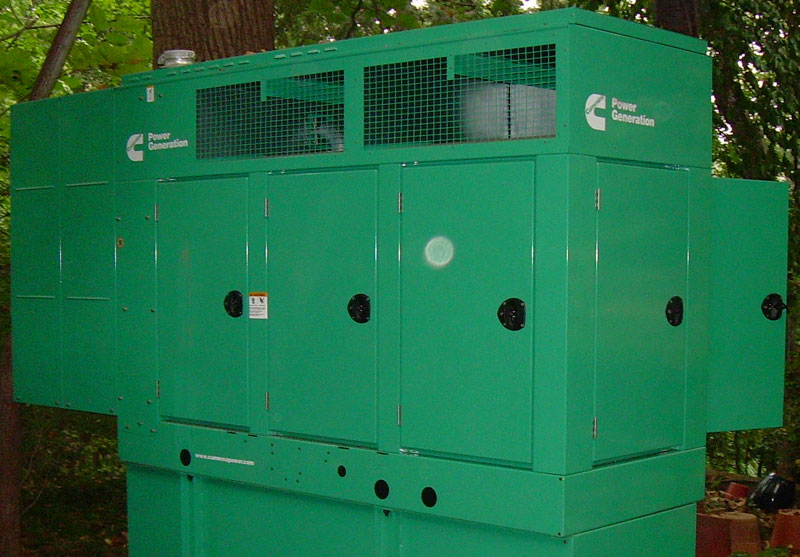 Stahl Electric can help you choose a generator that fits your needs. Please call us for a free estimate.