Community
Giving Back to Our Community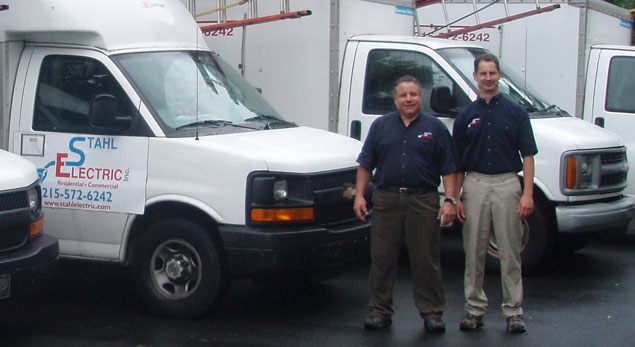 Stahl Electric believes that it is important to give back to the community that we serve everyday.
Ira Stahl serves on the Board of Directors of Mercy Vocational Tech, Orleans Technical Institute and Kaplan Career Institute and conducts motivational lectures to learning disabled students.
This year we participated in a Holiday Food Drive.
We collect donations for dogs/cats and give it to a rescue yearly partnering with High Point Cafe.
This year, as in past years, we are supporting ALS, Lou Gehrig's disease, the Multiple Sclerosis Walk, and Aid for Africa.
We have a table supporting the Susan G. Komen 3-Day walk where we distribute water, soft pretzels, donuts and moral support.
We are sponsoring several local teams; Chestnut Hill Youth Sports Club baseball, basketball, soccer, softball and lacrosse teams and Ardsley North Hills Athletic Association spring soccer team and little league.
Check out our customer http://www.highpointcafe.us.com/